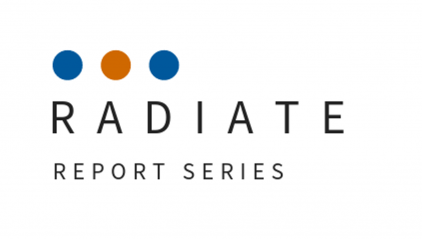 The RADIATE Report Series is open access and will provide equipment progress reports, laboratory or instrument descriptions, feasibility studies, and practical notes. The Report Series appears in digital form only and is free of charge to the authors and readers. The Report Series is kindly hosted by Zenodo.org.
Authors are encouraged to read Radiate Report R001 'How to write and submit RADIATE reports' before preparing their Report and to submit proposed reports to . Enquiries on any aspect of Radiate Reports may also be made to this email address.
RADIATE Report R002 (July 2020)
England, J., Ellis, A., & Piper, K. CrystalDraw: A Computer Model to Model Crystal Structures, Axial and Planar Channelling Directions and Crystal Alignment For Channelling Experiments.