The alumni network is no longer open to new registrations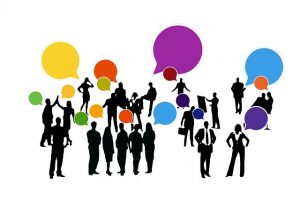 Many universities, research infrastructures, and companies have alumni networks to keep in touch with former employees. The aim usually is to keep track of alumni to enable cooperation with their new places of employment and to have a pool of possible candidates available for future job opportunities.
RADIATE wants to take this idea a step further by creating a European alumni network intending to make international cooperation and networking more efficient and easier overall.
By doing so, the network offers new research synergies between the RADIATE consortium and alumni of all 18 project partners and facilitates knowledge transfers between European ion beam research facilities and companies.